Family-owned and operated, Vanya Industrial Equipment (Vanya) manages the process as well as the project. We have developed and maintained a comprehensive engineering practice based on the principles of quality and client satisfaction. Our mission is to provide Solutions for Secure Kitchen Environments. We have been focused on achieving this goal since the firm's inception in 2005.
Vanya is a certified ISO 9001:2008 and offers a broad range of Commercial Kitchen Equipment for Hotels, Restaurants, Hospitals, Food Courts, Educational Institutions, Industrial Canteens, Take away outlets, Clubs and other food serving outlets along with Planning, Designing CAD layouts, LPG Gas Pipeline Systems, Exhaust Systems and Facilitates Maintenance & Services. The firm's multidisciplinary approach offers clients comprehensive, cost-effective solutions to their most challenging situations.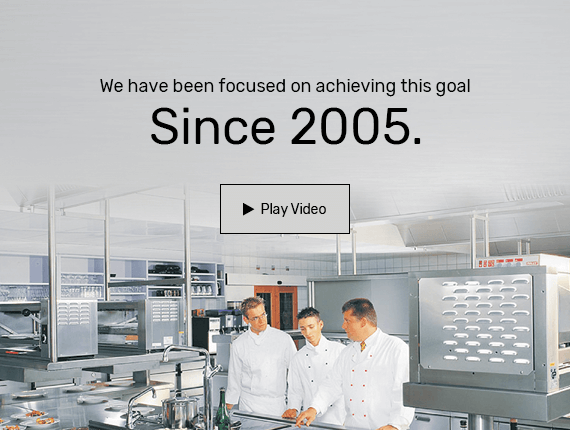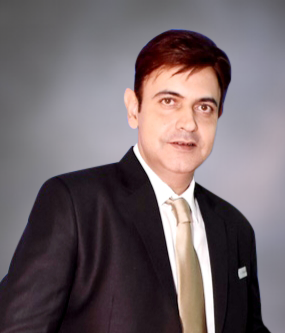 We introduce ourselves as a specialized manufacturer of Commercial Kitchen & Utility Equipment (both Electric & Gas Operated) for Hotels, Resorts, Industries, Hospitals, Embassies, Messes/ Canteens of Armed Forces, Call Centers, Residential projects, Educational/ Professional Institutions etc. We are fully equipped to cater to any volume of requirements in this regard, with the assurance of best quality workmanship.
We work with our clients to find solutions to their specific needs understanding the importance of building & maintaining relationships. Vanya, thus, offers a full range of services, coupled with a hands-on-approach, and a unique perspective on what it takes to get a job done-on time and with in budget. Let our experienced streamline yours from planning to installation. The firm's diligent approach offers clients comprehensive cost effective solution to their most challenging situations for diversified products.
In each project we undertake, in each teaming arrangement we forge, and in each staff member we welcome as part of our family. Vanya strives to be the best for its clients by coupling our highly experienced staff with leading-edge and technology. We employ a hands-on approach to every challenge from the initial design, preparation of service drawings, cost estimation up to manufacturing of kitchen Equipment. Vanya is equipped to address any problem, and most importantly, to find the right solution. We call this the Vanya advantage.
We look forward to impress you with our team's Synergy!
Varun Arora
CEO