Why Choose
Vanya Equipment?
Continuously evolving user needs & technological advancements demand that system architectures should be open to change and new concepts. Vanya has the experience in systems engineering & the integration thereof, to enable the successful conceptualization, design & implementation of specialized kitchen projects pan India & Abroad. With both an intuitive & technical understanding of our client's needs, Vanya offers a result-driven approach, we call it "The True Kitchen Solution".
CAREERS
Join our award-winning team, and enjoy a creative, dynamic and inclusive culture focused on one goal – improving the world around us through imagination and innovation.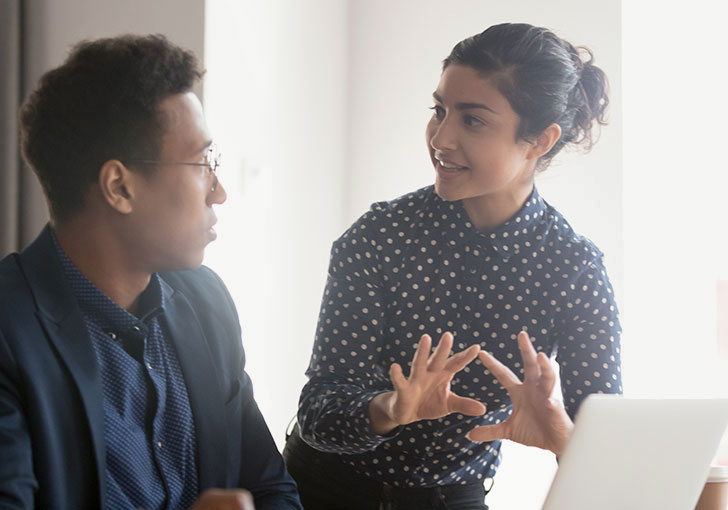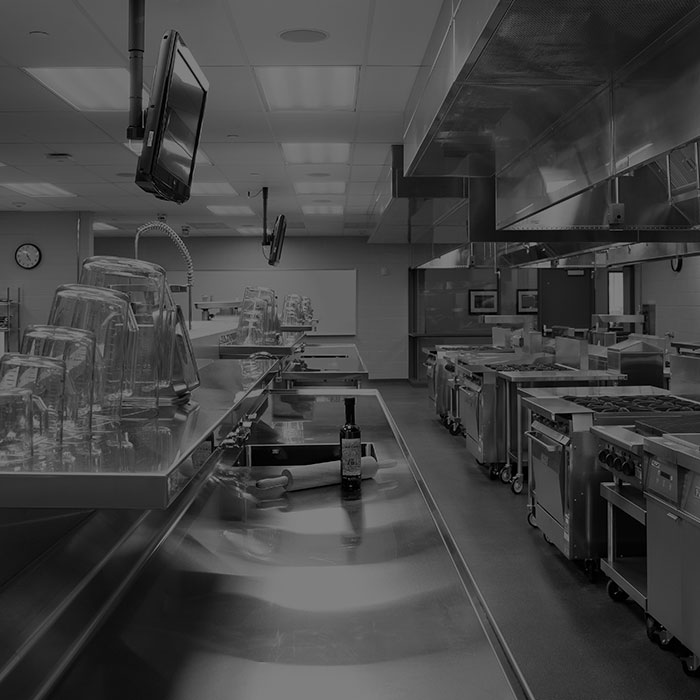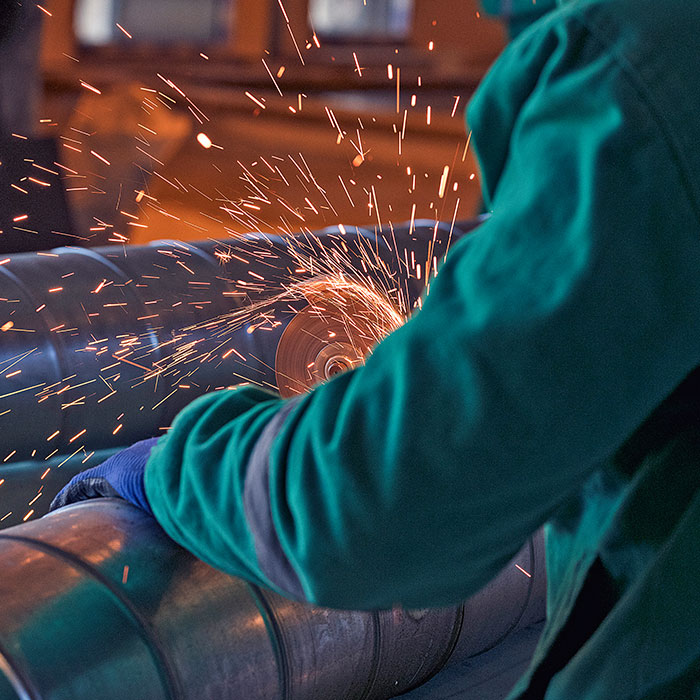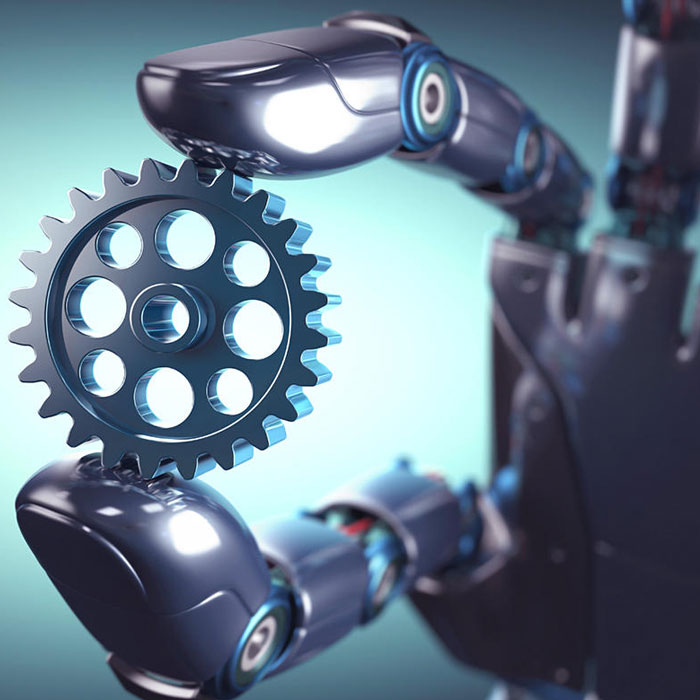 TESTIMONIALS
See what our
Customers have to say
"I have been using Vanya Kitchen Equipment in my resort for the past three years & have always been completely satisfied with their aesthetics, performance. They are always punctual in service. The pricing of all their products is affordable and yet the quality standards are impeccable."
Zehen Arora
Director - Sales
Stefab India Limited
"I got my kitchen done by Vanya in 2016. Right from designing to fabrication to delivery to maintainance they exceeded our expectations. I don't have to look for any other place for kitchen equipments for lifetime as long as Vanya is into this business. "Classy designs, equipment quality standards and best technology enhanced my kitchen efficiency."
Richa Johri
Corporate Chef
Gourmet Investments Pvt. Ltd.
"I would like to personally thank you for your outstanding product. I love it! Definitely worth the investment. It's the perfect solution for our business. I just got what I was looking for and that was amazing. Products quality are excellent, price are reasonable and performance is above expectation."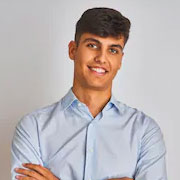 Varun Bhandari
Entrepreneur
"It had A great experience to work with Vanya Kitchen Equipment. They provide good services and best quality of equipment. They not only gave us a timely delivery of everything but also made sure we check all equipment while in manufacturing stage. Their after sales service is also very good and technicians are available at any point you have a problem."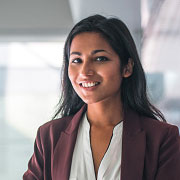 Ruchika Singh
Restaurant Manager
"You guys rock! I STRONGLY recommend Vanya Kitchen Equipment to EVERYONE interested in running a successful business! Needless to say we are extremely satisfied with the results. Thank you for making it painless, pleasant and most of all hassle free! It fits our needs perfectly."